The Australian Embassy in Moscow handles requests for diplomatic visas for the Russian Federation, Armenia, Belarus, Kazakhstan, Kyrgyz Republic, Moldova, Tajikistan, Turkmenistan and Uzbekistan. Requests for diplomatic visas from countries other than listed here should be submitted through the Australian mission responsible for that jurisdiction.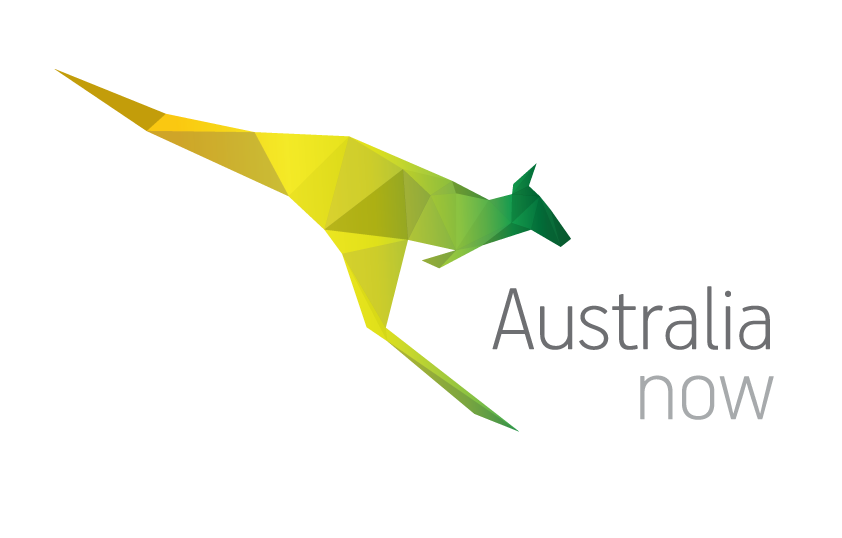 All home-based staff of diplomatic missions and consular posts in Australia must be formally nominated and accepted before taking up their appointments. This is effectively managed through the request for and grant of diplomatic visas for new staff members and their dependants based on a request by the sending state's foreign ministry.
Applications for diplomatic visas should be submitted at least three months prior to the intended travel date.
You should not make final travel plans or buy tickets before you are granted a visa.
You can apply for an Australian diplomatic visa if:
you are a diplomat, consular official, consular officer, technical, service and administrative staff who is appointed as a home-based staff of a diplomatic mission or consular post in Australia;
you are a family member of a home-based staff from the categories above who will be accompanying the staff on their posting under a formal nomination from the foreign ministry of your state. A definition of a family member includes a spouse (or de-facto or same-sex partner) and any dependent and unmarried children under 21 years of age who are formally nominated by your state. Consideration can be made for unmarried children under 25 years where they will be studying in the same city of the primary applicant; or
you are a diplomatic courier intending to travel to Australia while handling a diplomatic bag of a mission or post in Australia.
You should seek further advice on additional requirements from the Embassy prior to applying, if you are:
a head of post (Ambassador or Consul-General level);
a defence attaché (including deputy or assistant DA); or
a home-based officer on short-term mission to Australia (over three months) and you have not yet been officially agreed by the Department of Foreign Affairs and Trade (Australia)
You should not apply through this process if you are:
a representative of an international trade promotion office, a cultural institute or a tourism office, a teacher of foreign languages, a religious instructor or a community welfare worker as you are not eligible for a diplomatic visa.
a foreign government official, including from the ministry of foreign affairs, who may be visiting Australia to attend an international conference or for bilateral consultations as you might not be eligible for a diplomatic visa.
How to Apply
Complete the Diplomatic visa (subclass 955) Form
Print the completed form, sign and date it.
Attach a high quality passport photograph.
Attach a certified coloured copy of your passport's biopage (do not provide your original passport).
Attach a short-style résumé/CV (must be in English).
Attach a Third Person Note (Diplomatic Note) from your foreign ministry advising of (a) your appointment, (b) the duration of your posting, (c) the position you will hold and (d) any accompanying family members. The note must also include your name, date of birth and the anticipated date in which you intend to travel to Australia if your visa is approved.
Submit your application to:
The Protocol Officer, Australian Embassy
10A/2 Podkolokolny Per, Moscow 109028,
Russian Federation
Additional Information
Diplomatic visas do not attract processing fees.
Each accompanying family member must complete a separate form and provide a passport photograph and a certified coloured copy of their passport biopage.
We cannot guarantee you will be issued with a visa. Do not make final travel plans or buy tickets before you are granted a visa.
Diplomats posted to Australia should familiarise themselves with the Australian Protocol Guidelines.
You should also be familiar with the Vienna Conventions on Diplomatic and Consular Relations.